Profile
Quick Menu
Latest News
NEWS & EVENTS
NACTET Scholarship brochure 2018 unveiled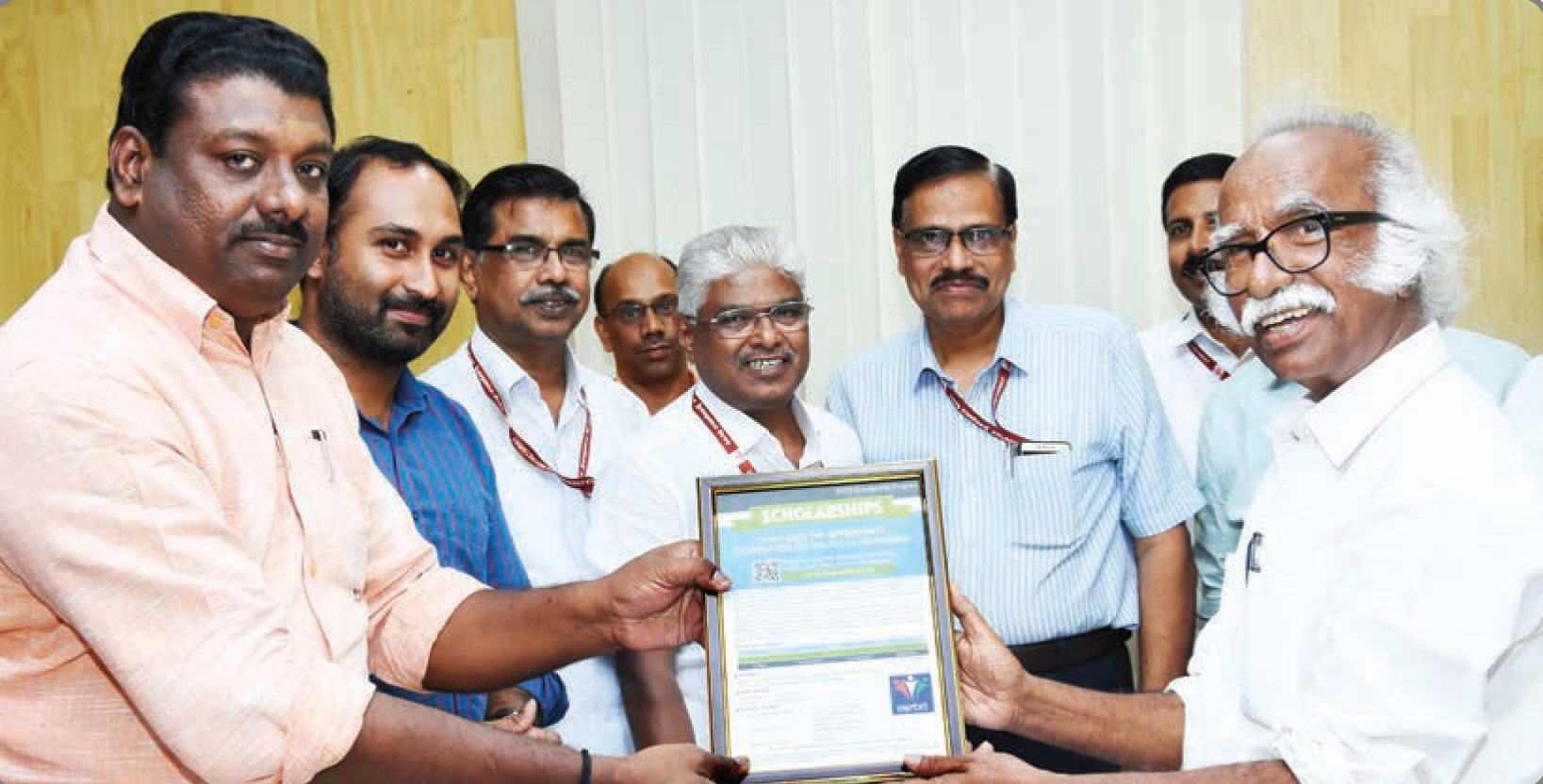 In a function organized at Secretariat Trivandrum, Honourable Minister of Ports, Archaeology and Archives, Shri. Ramachandran Kadannappally unveiled the NACTET scholarship brochure for the academic year 2018. From 2013 onwards NACTET has been conducting skill based scholarship programs titled MechPrize and CPrize for final year engineering students allover Kerala and Tamilnadu. We have already spent around 2.7Cr for meritorious scholarships and got lots of appreciation from the state and central govt. authorities. Last year 242 final year engineering students got the benefit of this scholarship. Those who satisfactorily complete the training requirements of this scheme will also be eligble for a coveted NACTET certificate along with placement assistance.
MechPrize WINNERS MEET 2017 held at Cochin, Kerala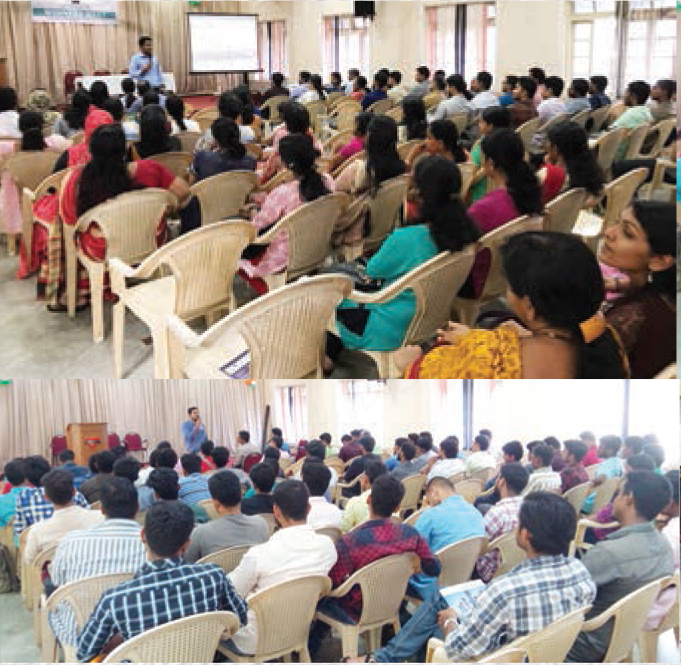 MechPrize WINNERS MEET 2017 organized at YMCA International House, Cochin on May 31,2017. Nearly 70 winners attended the function. Event organized by Armstech Engineers, who implemented the MechPrize/C Prize scholarship exams for NACTET allover Kerala. Training demonstration, registration, career guidance and lunch sessions were arranged between 10am-1am.
Exams & Results
Affiliates Section
Students Section